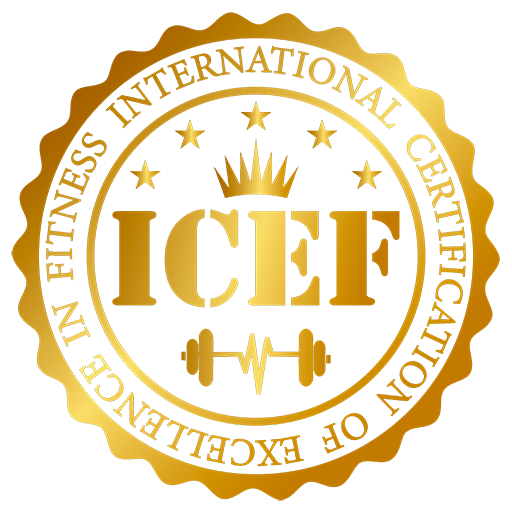 Get your Qualification Level as a Fitness Professional
And get your Seal of Excellence
Proof of Professional Excellence Level
More than 18,000 ICEF certified professionals around the world
Leading International Certifying Agency.
INTERNATIONAL CERTIFICATION OF EXCELLENCE IN FITNESS
At ICEF Commission we take very seriously our objective, which is none other than to offer quality guarantees and transparency to users or to sports centers that hire the services of professionals.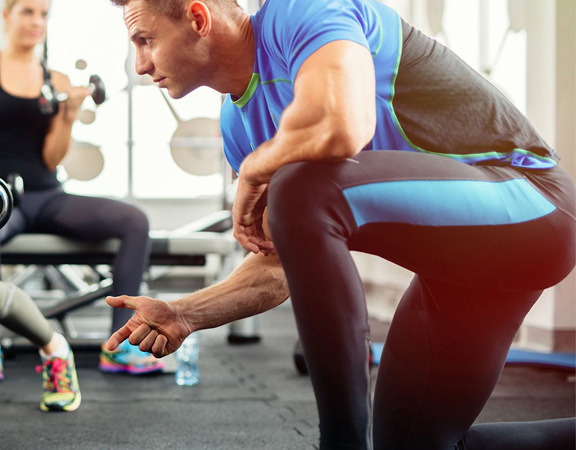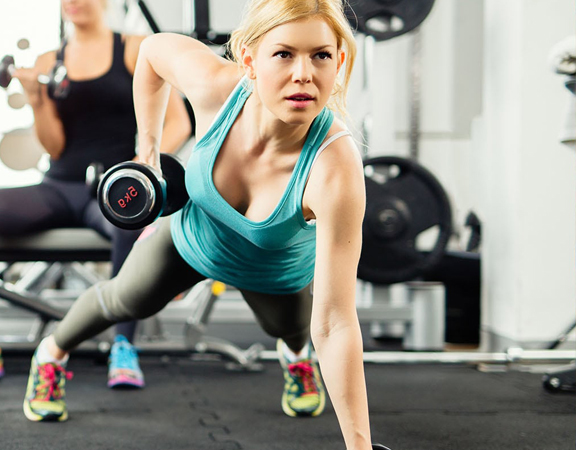 Our Certifications are Guaranteed
Assessed by an Expert Committee
Our Certification (ICEF) assessments have been developed through a series of items extensively designed by a Committee of Fitness Experts.
The areas we certify are the rigorousness and quality of the training acquired, as well as the professional experience within the sector.
Advantages of Being Certified
The Benefits for Certified Professionals with the ICEF International Seal of Fitness Excellence
GOLD Level
INTERNATIONAL CERTIFICATION OF EXCELLENCE IN FITNESS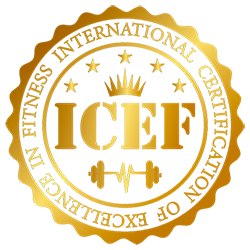 Equivalent to level 5 EQF
SILVER Level
INTERNATIONAL CERTIFICATION OF EXCELLENCE IN FITNESS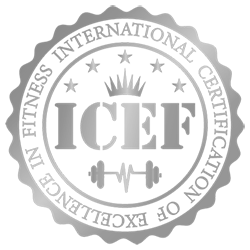 Equivalent to level 4 EQF
BRONZE Level
INTERNATIONAL CERTIFICATION OF EXCELLENCE IN FITNESS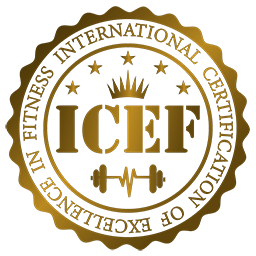 Equivalent to level 3 EQF